︎Lu
︎Di Space
---
CONCEPT

This project discusses the problems caused by privacy leakage caused by extensive data analysis.

While information creates value, it also exposes privacy, and private data can reveal personal preferences, experiences, and unrevealed secrets of social interactions.

DESCRIPITION

According to the study, web tracking, face recognition, phone number leakage, photo sharing, social networking platforms, and map navigation can all be analyzed by big data to determine personal preferences and privacy. So I made an art installation based on these directions. I compare big data to an invisible hunter mending his web, weaving these visual languages across a three-dimensional space into a trap with wool to remind the audience that your every move on the social platform is being monitored.


IMAGES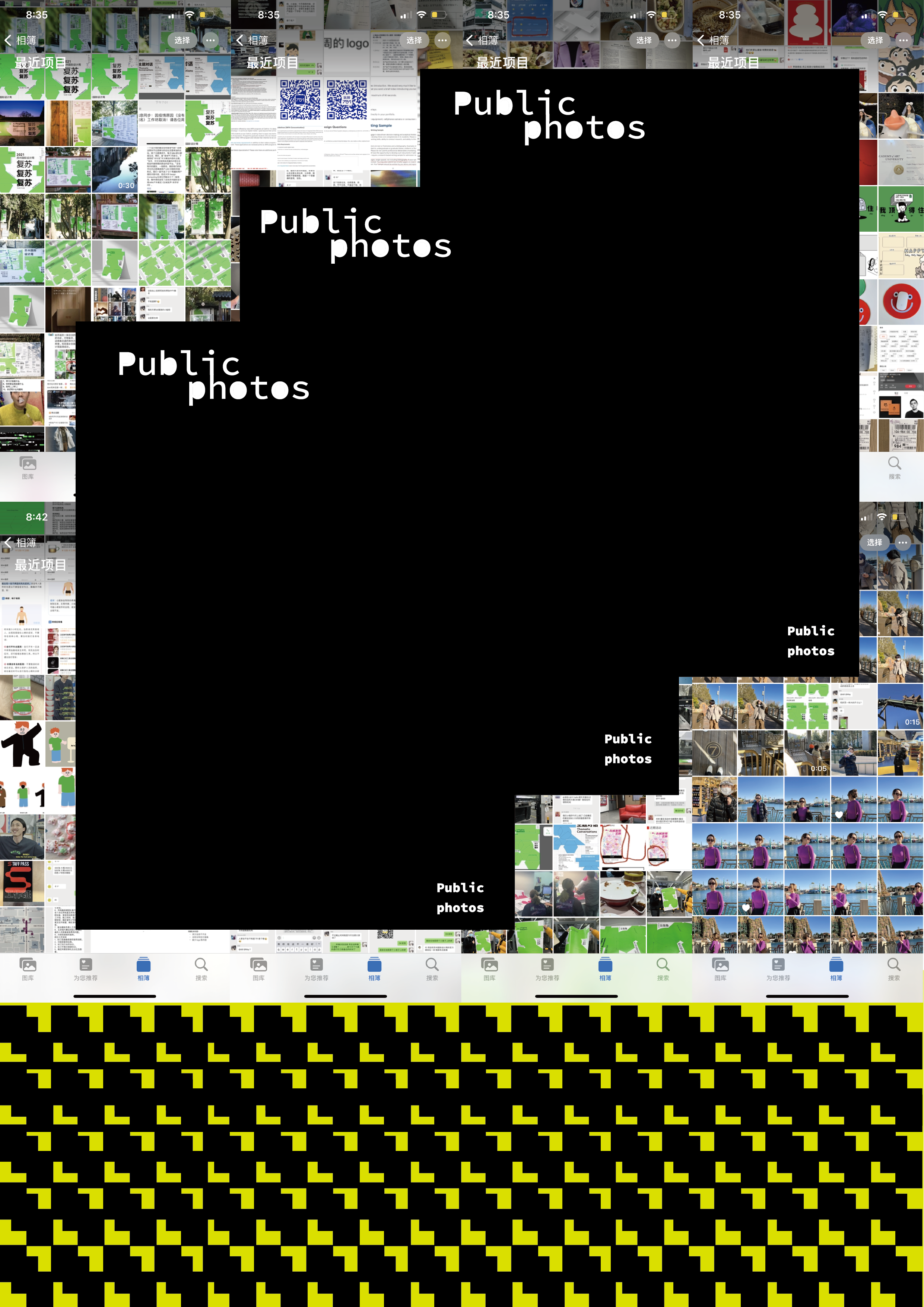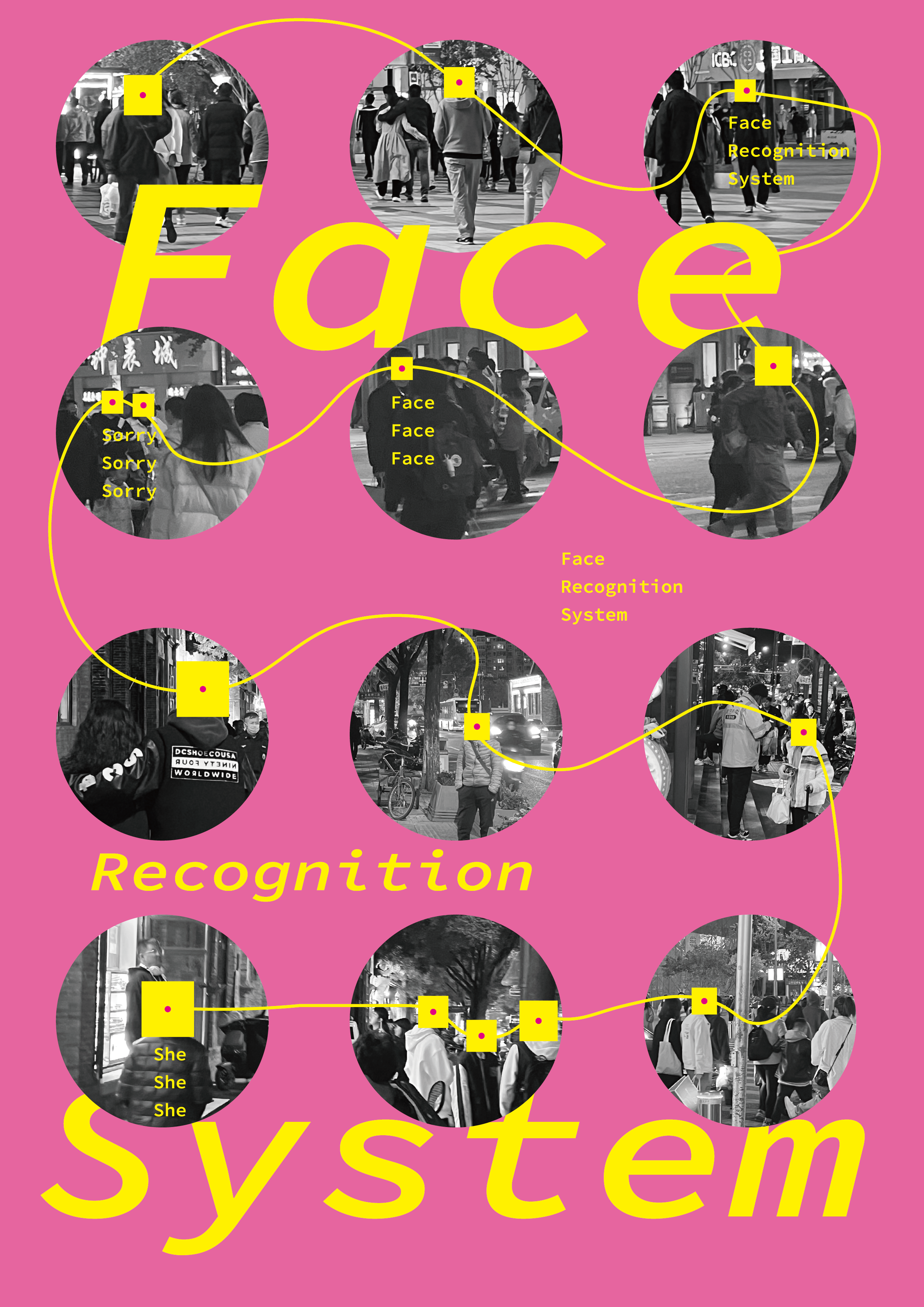 Categories

Installation art/Poster

---